Meet Mars Wright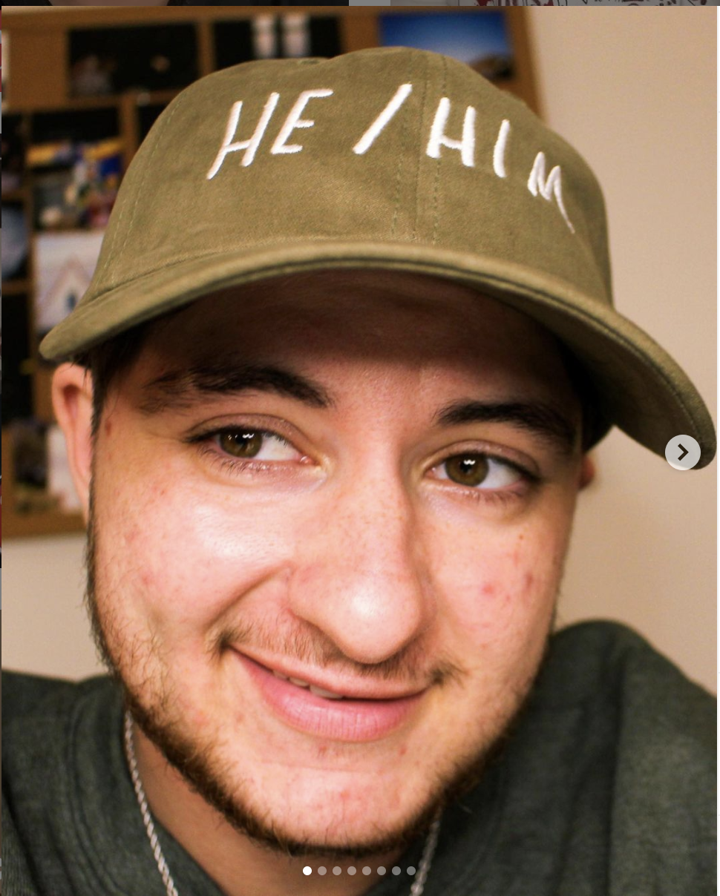 Mars runs a Squarespace store that has great early traction.
But now that the business is growing, it's time to move to Shopify.
We're going to build & scale the store, and show you exactly what we do as we do it.
And we have a lofty goal: we want to drive his first million dollars in revenue.
You'll see exactly what we do to get there, and become a part of the process through live sessions and Q&As.
We'll share the ups and downs, and build community arou
You'll get:
Fly-on-the-wall access to real data,
See how we solve real business problems,
Exclusive access to our Slack community.